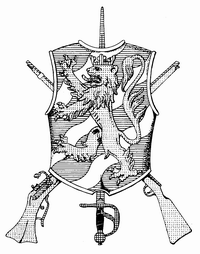 A new Weapon system
from Sweden.

Text and photos by O. Janson

updated

2007-10-21

Copyright © 2007, Olof Janson.

All rights reserved. No picture or portion of this publication may be reproduced, or supplied in any format without prior written permission.
Additional restrictions on electronic use also apply. Contact the copyright holder for further information.

FIELD STRIPPING THE CBJ MS

.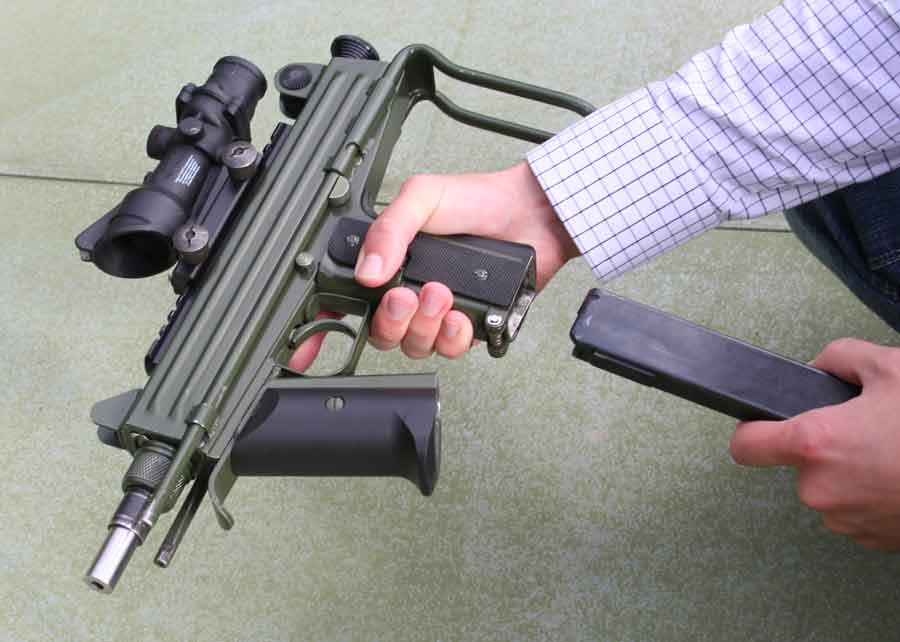 Remove the magazine and pull the operating handle to the rear to clear the weapon of any ammunition.
Pull the trigger and fire the gun to let the bolt go forward on an empty chamber.
Push the wire stock release catch on the side of the receiver and pull the wire stock out of its grooves.

Press the lock for the barrel nut.

Unscrew the nut,

and remove the barrel.

The 6.5x25 CBJ MS barrel

Pull out the bolt which passes through the receiver.

(This is a late prototype.)

Remove the bolt assembly.

Dismounting is very simple.

This is the bolt used for firing from a closed action.

Inside the receiver.

The receiver field stripped.

The Trijicon ACOG can easily be removed of course.

Field strip of CBJ MS is complete.
---
A new weapon system
from Sweden.
TESTS

WITH BALLISTIC GELATINE